A new way of hotel staff communication, through smart wireless technology, the modern version of a paging and call button system. Hotel Secret Service will change the way your staff interact with hotel guests and offer a more efficient, streamlined approach when it comes to providing exceptional customer service (See our Recent Clients Above).
Hotel Secret Service works within UK, Europe and Africa. We utilise a wide network of leading parcel carriers across the regions, which enables us to deliver replacement equipment by air or road direct to your hotel.
Hotel Secret Service will operate as a trading division of Hotel Technology Management (htm) Ltd with an experienced multi-disciplinary IT team behind it.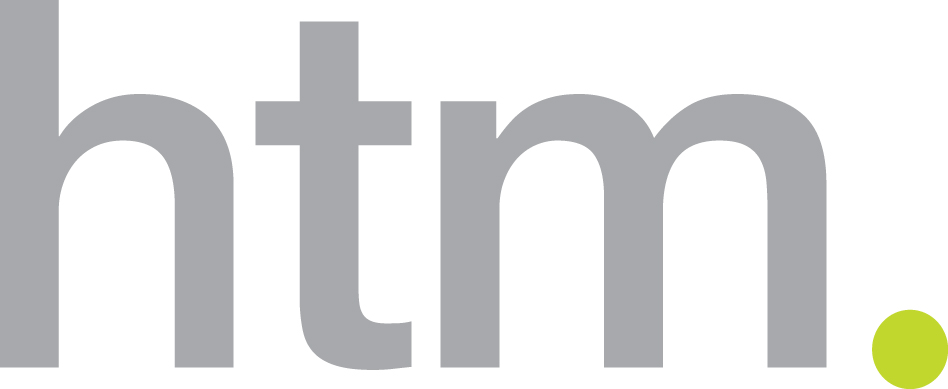 htm have worked with 100's of hotels across the UK and Europe and are at the forefront of providing innovative communication systems. We are proud to be working with some exciting brands, such as Hand Picked Hotels, Jurys Inn Group, Leonardo Hotels, London Bankside, Harbour Hotels, IHG and many more. Understanding and interpreting their individual brand needs has been key in both retaining and growing their trust in our capability to fulfil their own service excellence. Set up originally to cater for the telephony equipment and voice services market, htm have remained progressive in their investment in new concepts, technologies and service offerings. Early adoption of internet-based technologies and wireless communications has built a strong and deep technical expertise across the business, helping design, implement and support some premier brands. Over the years htm has also developed very strong relationships with our core tech partners working with best of breed platforms and products to ensure end-user and ultimately a guest's satisfaction in the products and services we deliver to you.
Hotel Secret Service has been developed because our team identified opportunities to enhance guest and staff communications whilst working on-site with hotel management and staff.  Our new service allows hotels to reduce costs whilst increasing guest satisfaction. Find out more about htm.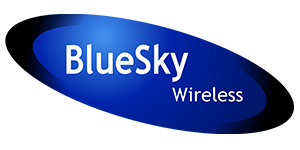 Blue Sky Wireless produce flexible communication system including alarms and warning systems. We need them to keep track of the complex procedures we use to make our business work efficiently and profitably. But they can quickly turn into a nightmare scenario as we try to keep track of them all. Managing all of these different warning measures in isolation and as a package can be complicated and time-consuming. It takes joined-up thinking to make the many different relationships work in harmony. That's where BlueSky Wireless comes in. We develop bespoke, internet of things (IoT) solutions to knit all of your warning and monitoring systems together, allowing them to speak to you and to each other. The good news is that our system is a bolt-on, working with your existing alarm and monitoring systems, saving you additional expenditure. Find out more BlueSky Wireless.