The Importance of Efficient Bar Service

Having somewhere to relax is an important part of the hotel experience and most guests make use of the hotel bar at some point in their stay. The hotel F&B space continues to show growth, with overall consumer spending increasing 4.9 percent according to Hotel Management. Hotel Secret Service's Smart Devices enable the Bar Department to react quickly to guest needs with minimal delay, creating a fast and attentive environment.

Schedule a demo
Available Solutions: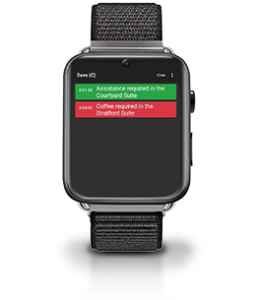 DB Smart Watches
As part of the Hotel Secret Service messaging system, the DB Smart Watches allow your admin to fully interact with tasks sent to their department. Once a member of the Bar Department has accepted responsibility via their watch, the task notifies the rest of the staff. Avoiding multiple staff to also attend the same task.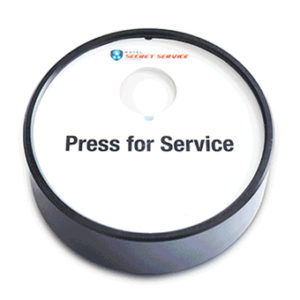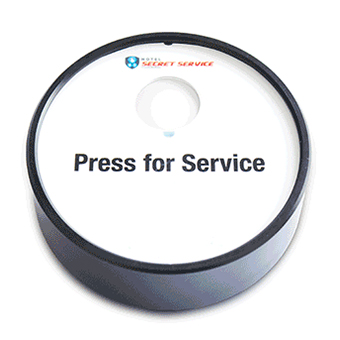 IoT Single Switch Smart Button
Allocate a simple IoT Single Switch Button per table within your Bar Area, so your guests aren't kept waiting for service (i.e. If the Bar Staff are busy with another guest or elsewhere in the hotel). The IoT button (which could sit on the guest's table) can be pressed by the guest, whereupon a message is sent to the Bar Department Smart Devices, meaning an alternative member of staff can help, ensuring a quicker response to guest needs and meeting their expectations.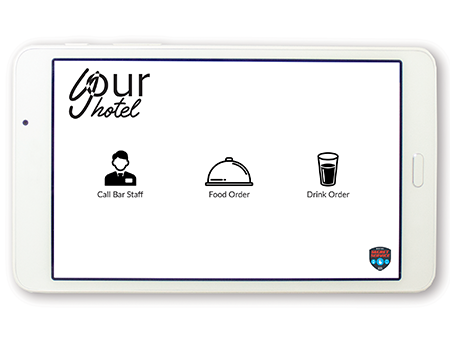 Smart Tablet
Using Hotel Secret Services unique technology, the Smart Tablet is perfect for a busy environment, such as the bar area. The Smart Tablet can be uploaded with standardised functions, such as for example; Call for Service, Food Order, Book a Table and much more. Ensuring a well managed Bar area for any hotel.