Guest Interaction in the Quiet Areas of the Hotel:
During meetings and events it is important for any hotel to meet the needs of the guest/visitor without disrupting the conference. A well-equipped conference or meeting room is an indispensable resource for any hotel, Hotel Secret Service features a range of guest/visitor facing solutions, which ensure any conference room makes a good first impression.

Schedule a demo
Available Solutions: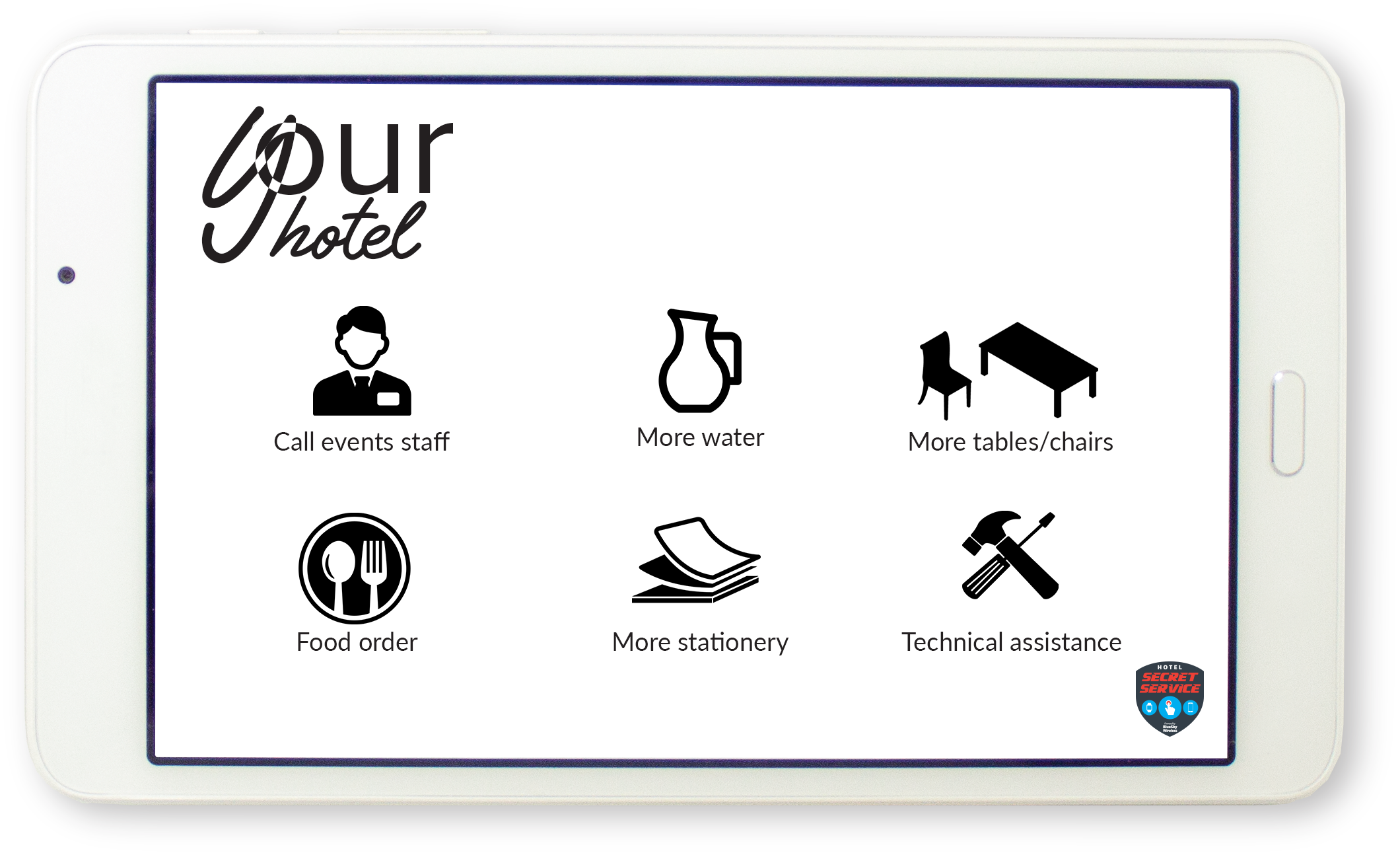 Smart Tablet
The Smart Tablet allows your hotel to utilise multiple functions for your conferencing rooms. Using Hotel Secret Service's unique technology, the Smart Tablet can be uploaded with as many functions as you require for your conferencing areas. For example; more jugs of water, bring food, more tea, more coffee etc. Each function can be set to go to separate departments, creating a more streamlined approach to visitor/guest experience.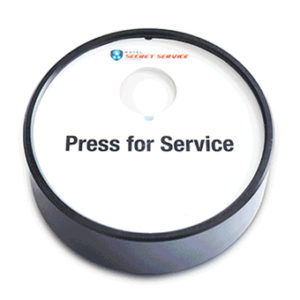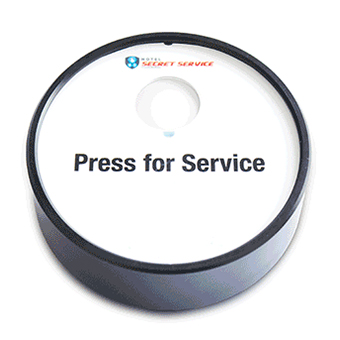 IoT Single Switch Smart Button 
We understand that General Managers want to keep things simple, therefore the Simple Single Switch Button can be pressed within the conference room to alert staff to a conference room request (whatever that may be). Once the button has been pressed a request will appear on the relevant department's Smart Devices.