Creating a Home Away from Home Experience for your Guests, the Importance of Housekeeping:

While not aiming to compete with other industry solutions, Hotel Secret Service enables the House Keeping Department to offer an alternative service through Smart Device communications, ensuring enhanced guest response times when it comes to obtaining additional items for their rooms. For example a guest rings down to Reception asking for a towel, the Reception then sends a message through the web-based Smart Messaging System to the Smart Devices within the House Keeping Department. A staff member from the House Keeping Department then acknowledges this by their DB Smart Watch and actions the task. The message allows the House Keeping Department to finish their current task and then discreetly action the next task given to them by Reception.

Schedule a demo
Available Solutions: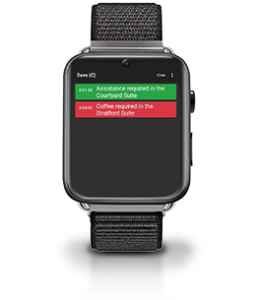 DB Smart Watches
As part of the Hotel Secret Service messaging system, the DB Smart Watches for Housekeeping staff will allow your admin to fully interact with tasks sent to their department. Once a member of the House Keeping department has accepted responsibility via their watch, the task notifies the rest of the department. Avoiding multiple staff to also attend the same task.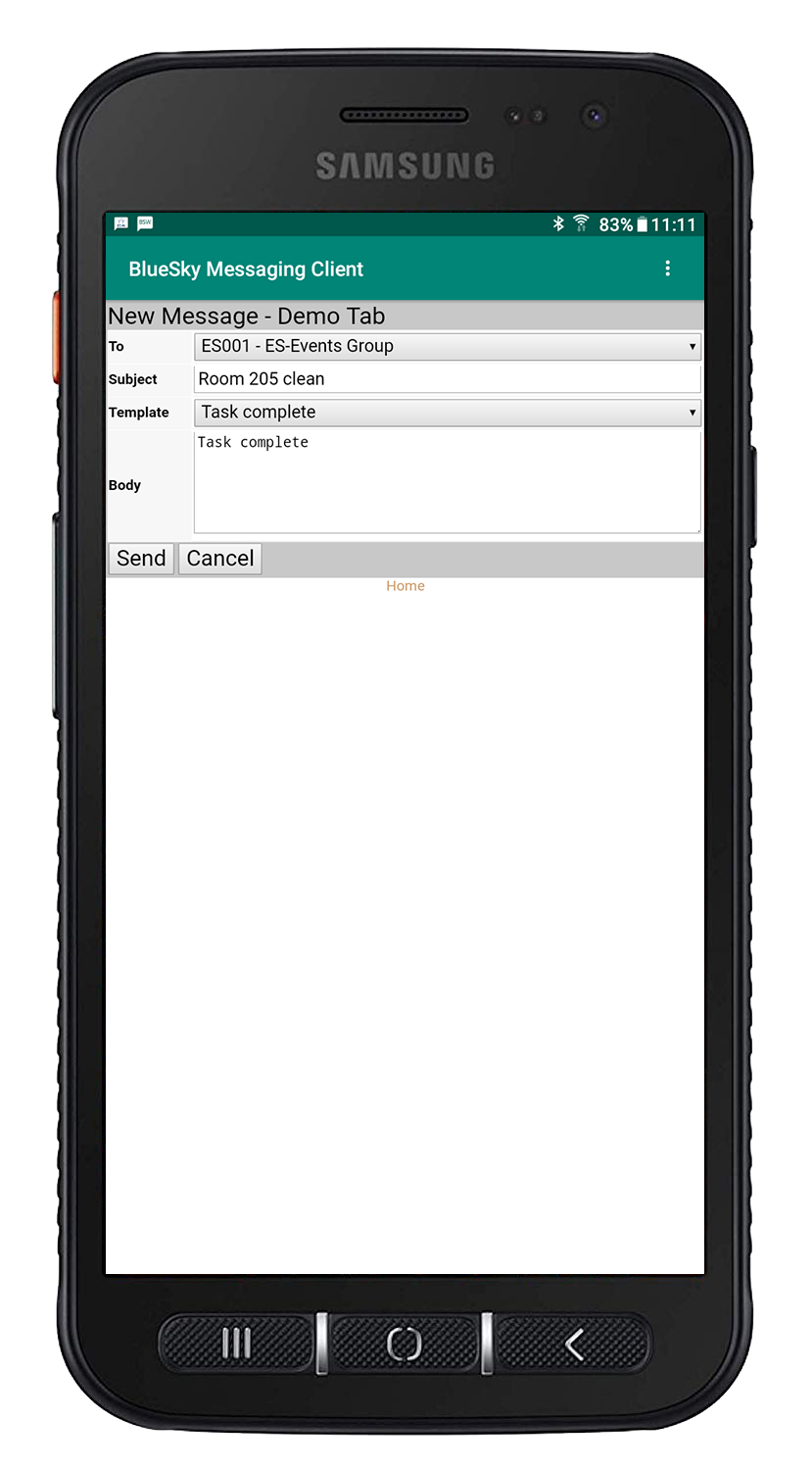 Smartphone Messaging App
The perfect solution for high-level situations, the Smartphone Messaging App allows hotel staff to receive and make bespoke messages through Hotel Secret Service's messaging system. Ensuring a streamlined approach to reacting to any type of situation.