The Importance of a Kitchen Department within a Hotel
Food production within a hotel is crucial. Hotel Secret Service creates a clear line of communications between the Kitchen Department and Food Beverage Department, which is extremely important for guest satisfaction.

Schedule a demo
Available Solutions: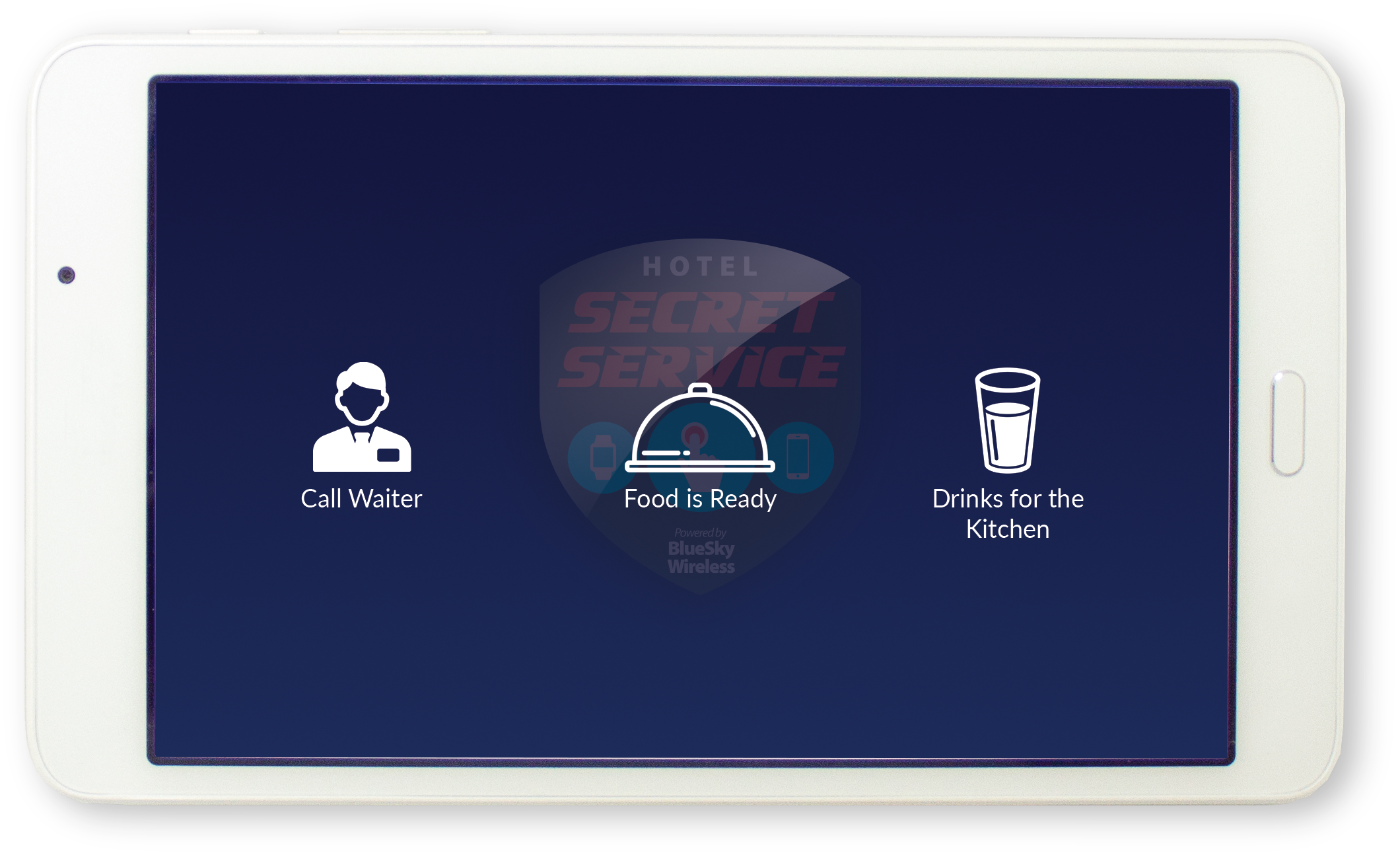 Smart Tablet
Using Hotel Secret Service's unique technology, the Smart Tablet is perfect for a busy environment, such as a kitchen. The Smart Tablet can be uploaded with standardised functions, such as Waiting Staff required, Food is Ready, Drinks for Kitchen and much more, ensuring a smoother operating kitchen department.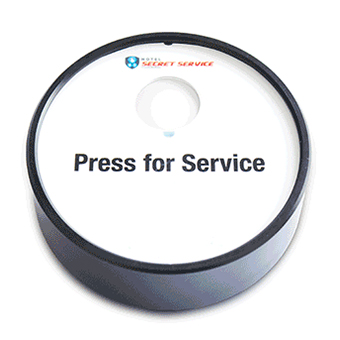 IoT Smart Button 
The simple IoT Single Switch Smart Button can be used to fulfil a task within the kitchen. For example, when the food is ready, a task is then sent to the smart devices programmed to the Food and Beverage Department. Ensuring fast and effective food dispatch.