Create a Safe and Friendly Atmosphere for Guests at Night:
Hotel Secret Service's Night Porter solutions maintain high levels of customer service even at night. When an IoT Single Switch Smart Button or alarm is triggered (On-site Smart Server Gateway required), staff are messaged upon their Smart Device/s immediately and can respond accordingly.

Schedule a demo
Available Solutions: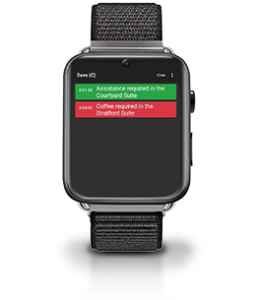 DB Smart Watches
As part of the Hotel Secret Service messaging system, the DB Smart Watches will allow your staff to react accordingly to any emergency task, without disturbing your guests.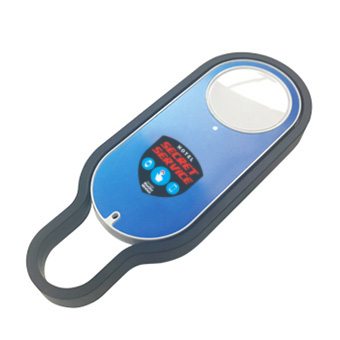 Lightweight Emergency / Guest Smart Button
If there is an emergency outside or within the hotel (within Wi-Fi range), this button can be discreetly pressed by a member of the Staff, ensuring discreet alerting without disturbing other hotel guests.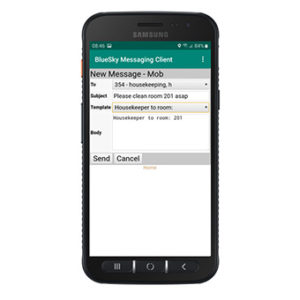 Smartphone Messaging App
The perfect solution for high-level emergency situations, the Smartphone Messaging App allows hotel staff to receive and make bespoke messages through Hotel Secret Services messaging system. Ensuring a streamlined approach to reacting to any emergency situation.