Make the Right Impression with your Hotel Guests

The Porter creates the first impression of your hotel, using Hotel Secrets Service's technical solutions enable your Porters to maintain high levels of customer service ensuring your guest's belongings get to the correct room on time.

Schedule a demo
Available Solutions: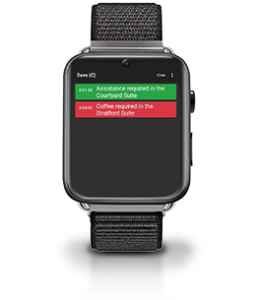 DB Smart Watches
If a guest arrives at the front of the hotel and there is no-one there to assist them, then the guest can press the IoT Single Switch Button can be pressed (to call for service). Once a member of the Porter's department has accepted responsibility via their watch, this will notify the rest of the department. Avoiding multiple staff to also attend the task.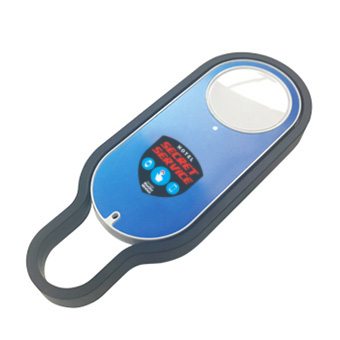 Lightweight Emergency / Guest Smart Button
The Lightweight Emergency / Guest Smart Button is the perfect option for VIP alerting, or if there is an emergency outside of the hotel (within Wi-Fi range). This button can be discreetly pressed by a member of the Porter Department, ensuring discreet alerting without disturbing other hotel guests.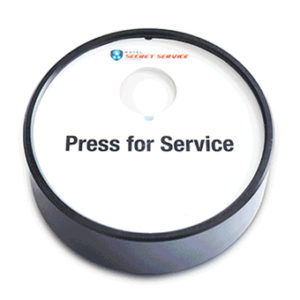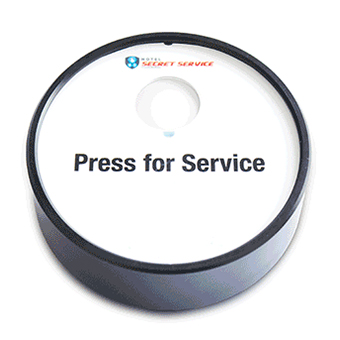 IoT Single Switch Smart Button
With the IoT Single Switch Button, the guest can simply press the Smart Button if there is not a porter within the vicinity. Once the message has been dispatched to the Porters' department, it will allow another member of the department to help the guest with their luggage.