Creating a Warm Welcome for your Hotel Guests

The hotel Reception is the hub of information, from welcoming guests to checking in and out. Using Hotel Secret Service's technical solutions, the Reception department can respond quickly to queries and ensure room requests are dealt with efficiently and professionally. For example, if a guest walks into the Bar area from the Lobby, but at the same time notes that there is no-one to serve them, the Receptionist can quickly send a message using the IoT Single Switch Button to the Bar Departments Smart Devices, stating that they are required to serve the guest.

Schedule a demo
Available Solutions: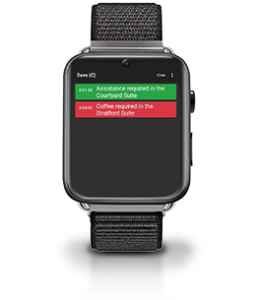 DB Smart Watches
As part of the Hotel Secret Service messaging system, the DB Smart Watches for Reception staff will allow your admin to fully interact with guest requests from the IoT Single Switch smart button. Once a member of the Receptionist staff has accepted responsibility via their watch, this will notify the rest of the department. Avoiding multiple staff to also attend the task.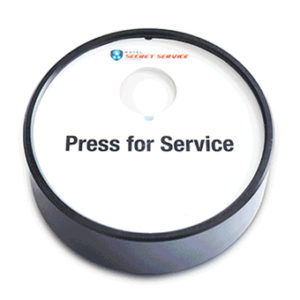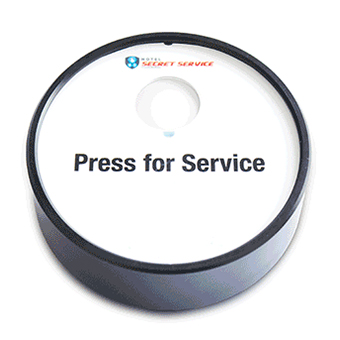 IoT Single Switch Smart Button
Allows your hotel guests to contact a member of staff to Reception at the touch of a button. If the Receptionist is busy with another guest or elsewhere in the hotel. Then once the IoT button can be pressed by a guest, a message is sent to the Reception department, meaning another member of staff can help, ensuring a quicker response to guests needs and meeting their expectations.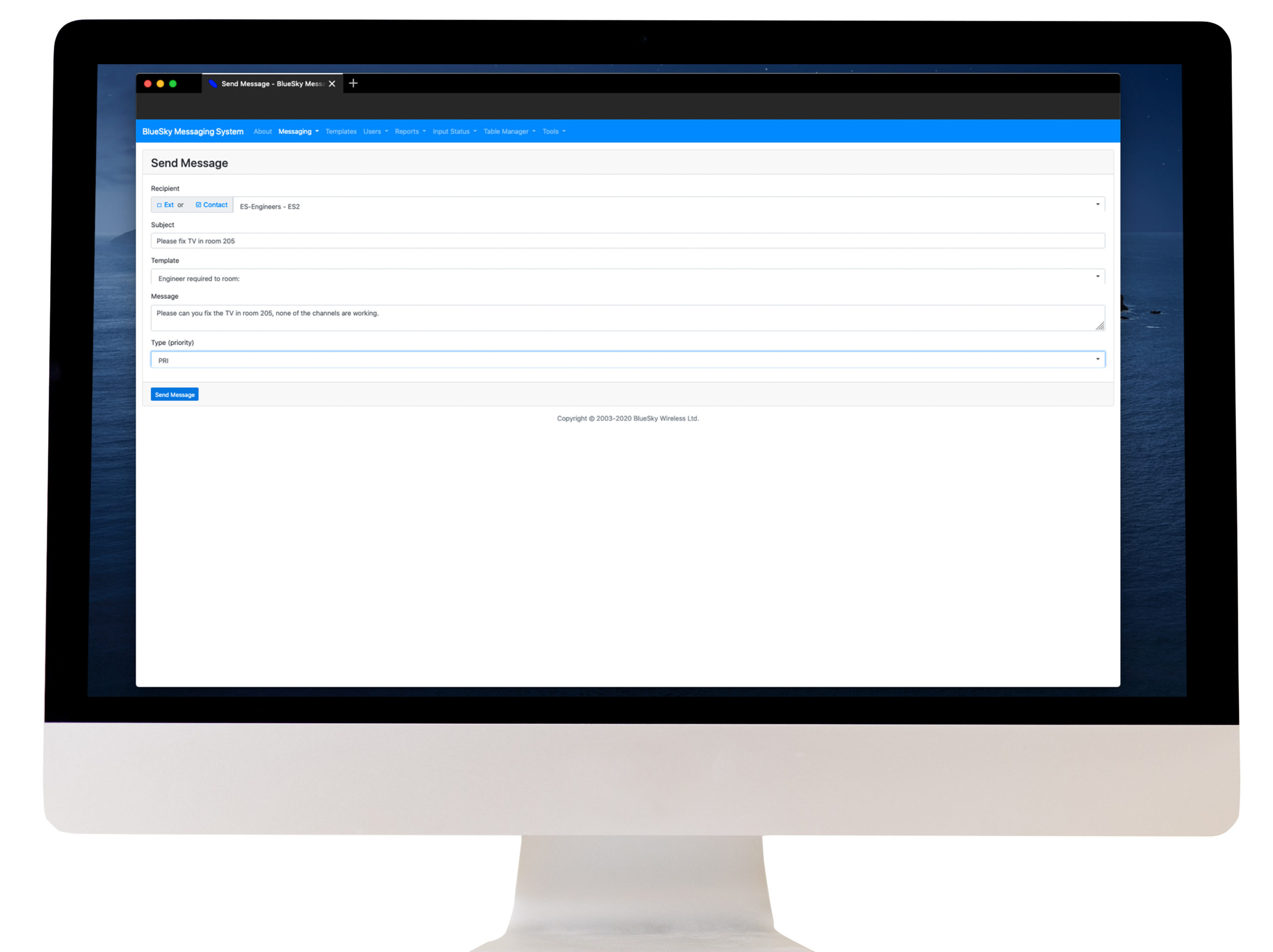 Smart Messaging System
The Smart Messaging System, which is part of Hotel Secret Services suite of software; allows your reception to send bespoke messages (i.e. guest requests) to specific departments. For example, a guest in room 205 has an issue with the TV. The reception logs onto the Smart Messaging System and sends a message to 'Engineers', stating that room 205 needs the TV fixed. Allowing two tasks to be performed at once, streamlining your customer interactions.