Creating a Comfortable, Relaxing, Warm Environment for your Guests

Rapid communications within Food and Beverage areas are incredibly important. Our aim is to give you the right tools to increase staff efficiencies and ensure the correct order of service so that the guests /visitors benefit from a relaxed and attentive environment.

Schedule a demo
Available Solutions: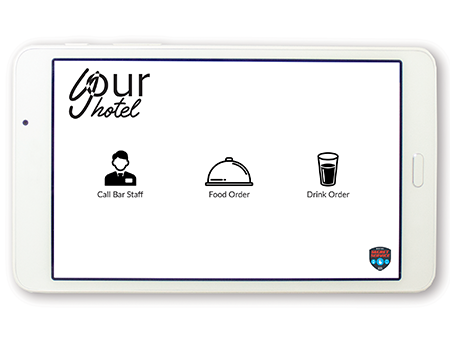 Smart Tablet

The Smart Tablet can either be mounted or positioned within your restaurant area. The Smart Tablet allows your guests to utilise multiple functions for your restaurant area. Using Hotel Secret Service's unique technology, the Smart Tablet can be uploaded with as many functions as you require. For example; Waiting Staff, Book a Table, Dietary Information etc. Each function can be set to go to separate departments or landing pages (such as your own table booking page), creating a more streamlined approach to the guest experience.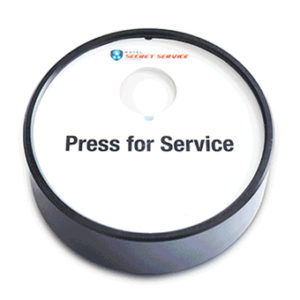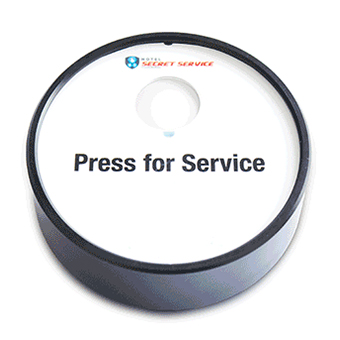 IoT Single Switch Smart Button
Allocate a simple IoT Single Switch Button per table within your restaurant area, so your guests aren't kept waiting for service (i.e. If a Waiter is busy with another guest or elsewhere in the hotel). The IoT button (which could sit on the guest's table) can be pressed by the guest, whereupon a message is sent to the Food and Beverage Department Smart Devices, meaning an alternative member of staff can help, ensuring a quicker response to guest needs and meeting their expectations.