VIP Alerting

VIP guests in the hospitality industry are enormously important as they have the potential to bring great influence on the revenue of your hotel business. With the addition of Hotel Secret Service's unique solutions, all hotels will be able to streamline communications between departments and treat all their guests as valued clients/visitors whilst ensuring VIP guest requests are efficiently dealt with.

Schedule a demo
Available Solutions: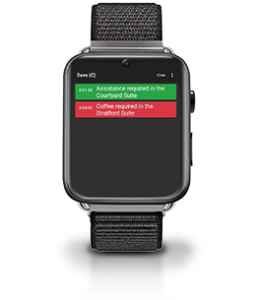 DB Smart Watches (Staff use only)

As part of the Hotel Secret Service messaging system, the DB Smart Watches will allow your staff to react accordingly to VIP tasks, without disturbing your guests.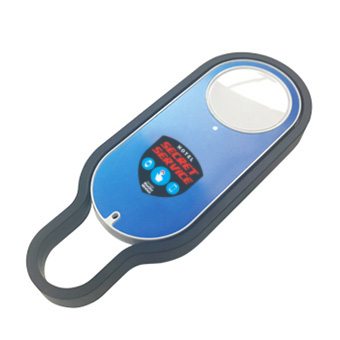 Lightweight Emergency / Guest Smart Button

The Lightweight Emergency /Guest Smart Button can be programmed for a variety of uses, talk to us about your requirements. An example of this lightweight button could be, the guest presses the button to call for service within their room.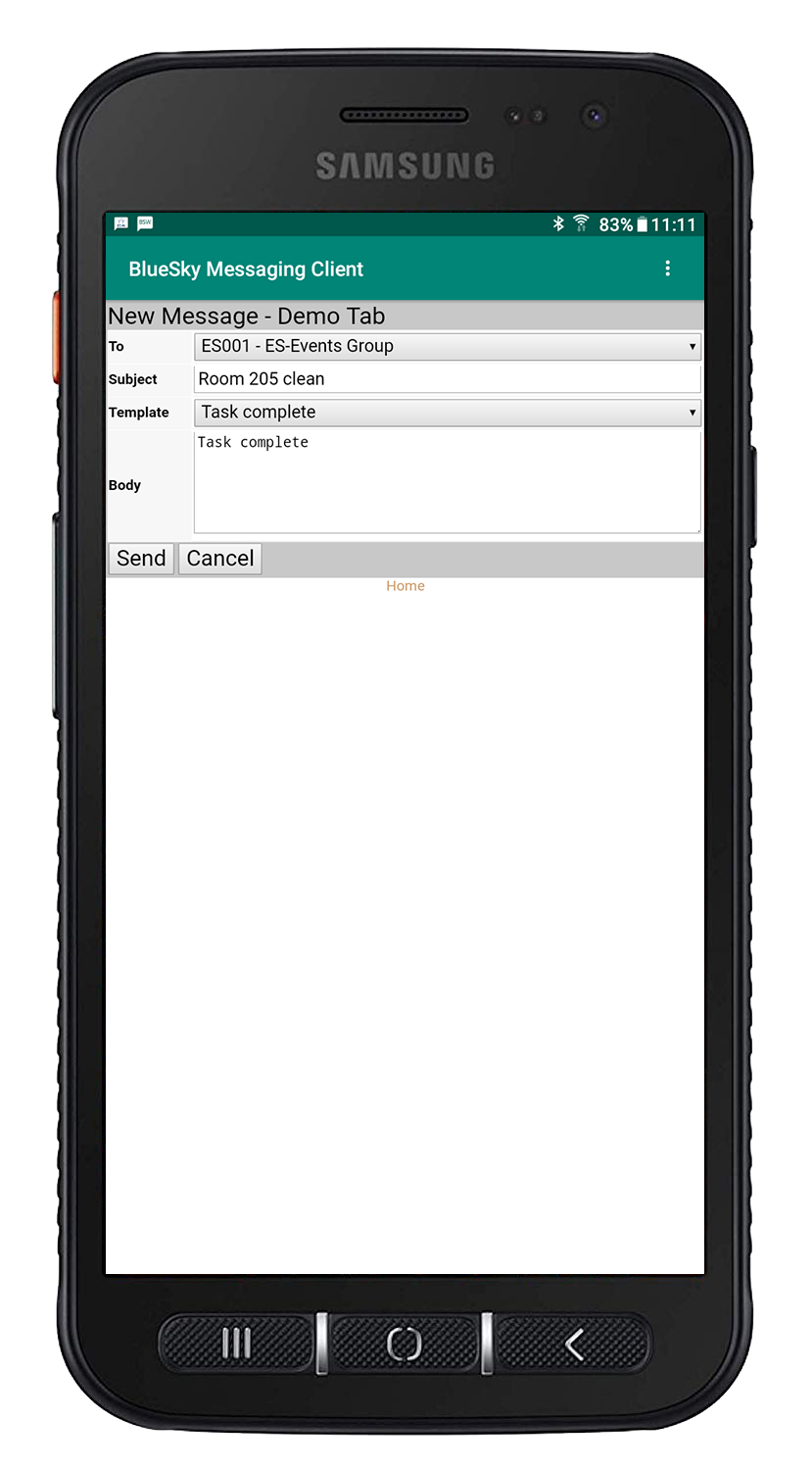 Smartphone Messaging App

The perfect solution for high-level emergency situations, the Smartphone Messaging App allows hotel staff to receive and make bespoke messages via any smartphone. Ensuring a streamlined approach to reacting to any VIP situation.