Service at a Touch of a Button

The modular IoT Single Switch Button can be quickly installed into your hotel's Wi-Fi network (tasks sent through this). Featuring an interchangeable faceplate design (bespoke to your brand identity), optional sizes and finishes. The IoT Single Switch Smart Button allows your visitor/guests to quickly contact a member of staff (if there are none in the vicinity) at the touch of a button. A task is then sent to a person or department (associated with that button) wearing/using a Hotel Secret Service Smart Device. The task is then actioned via the Smart device by the department, to acknowledge that, that member of staff has taken the responsibility of the guest's request.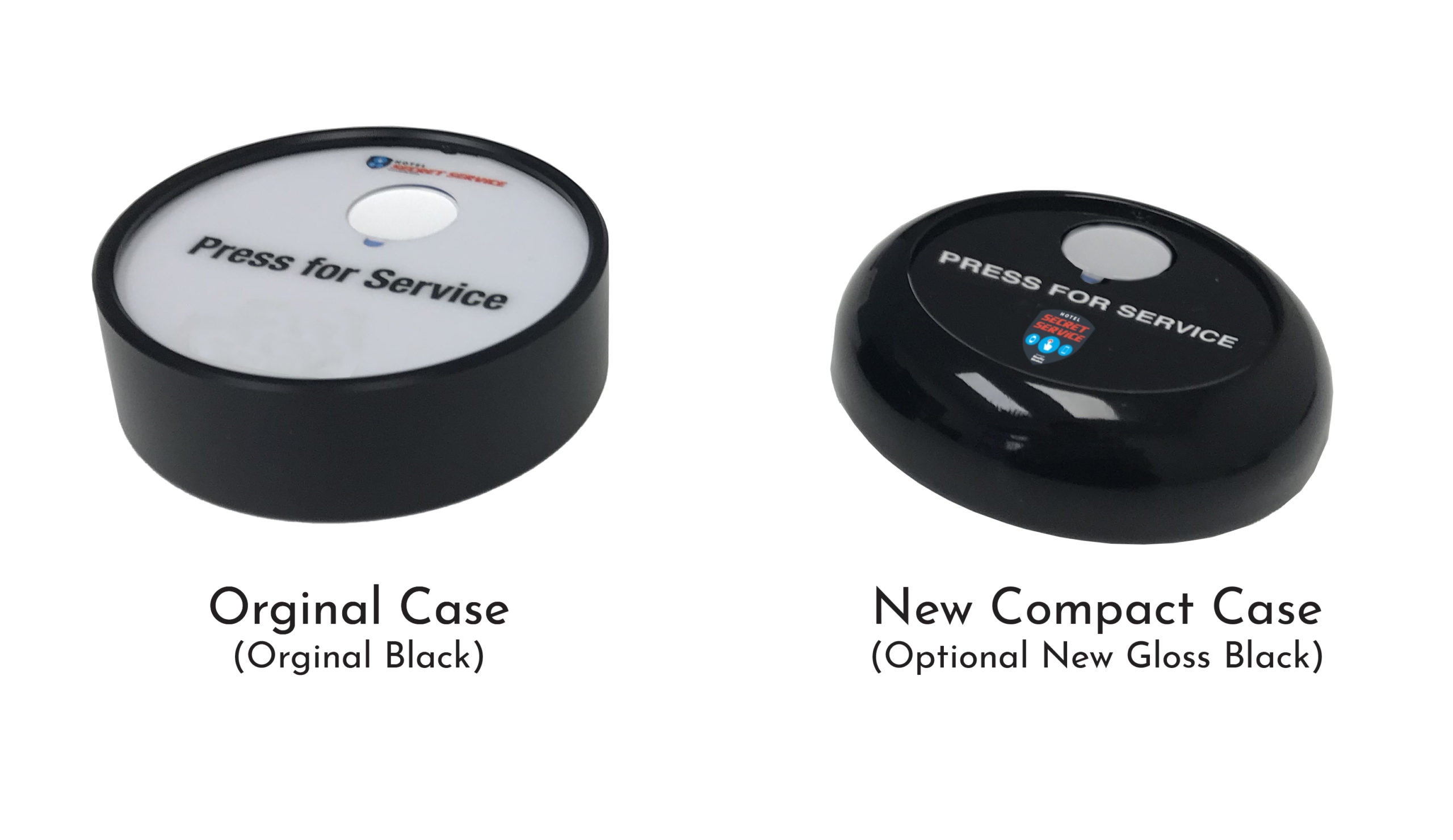 Smart Messaging System
Intelligent Messaging and reporting system, that features full device interfacing
Hotel Secret Service's Smart Messaging system is a role, job and task-based self-service messaging, reporting and team management analytics software that lets you send/receive messages, change individuals in departments and insightful reporting on your usage of Hotel Secret Service solutions.