Smart Messaging System
The Smart Tablet can send messages using your hotel's existing Wi-Fi. The Smart Tablet improves communication and efficiency, especially in quite built-up areas such as kitchen areas, conference rooms etc; allowing guests/staff to specify an action to a specific department. The Smart Tablet is can be designed to your corporate brand and programmed with multiple features that can be changed and adapted to your hotel's requirements.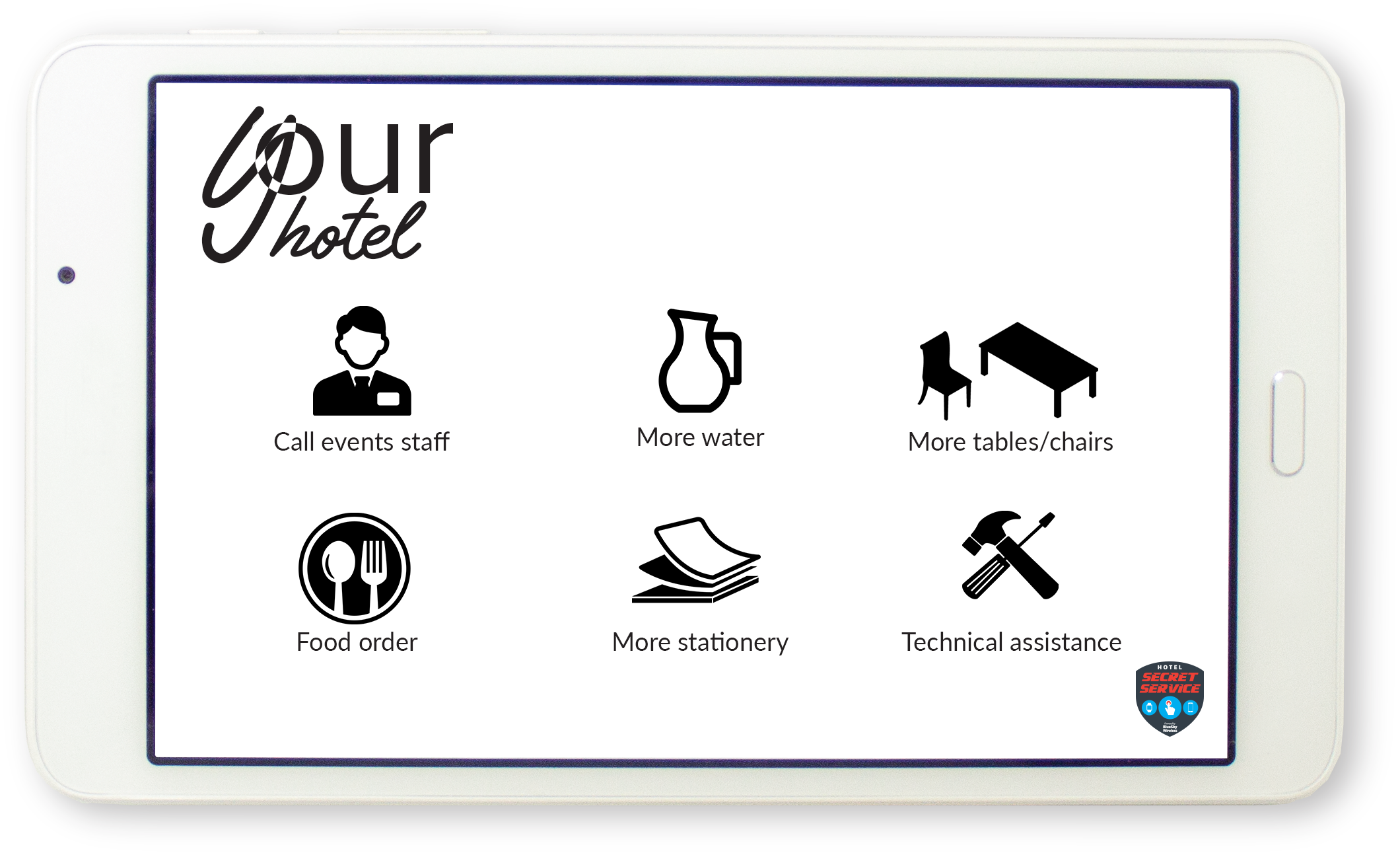 Intelligent Messaging and Reporting System that features full device interfacing.
Hotel Secret Service's Smart Messaging system is a role, job and task-based self-service messaging, reporting and team management analytics software that lets you send/receive messages, change individuals in departments and insightful reporting on your usage of Hotel Secret Service solutions.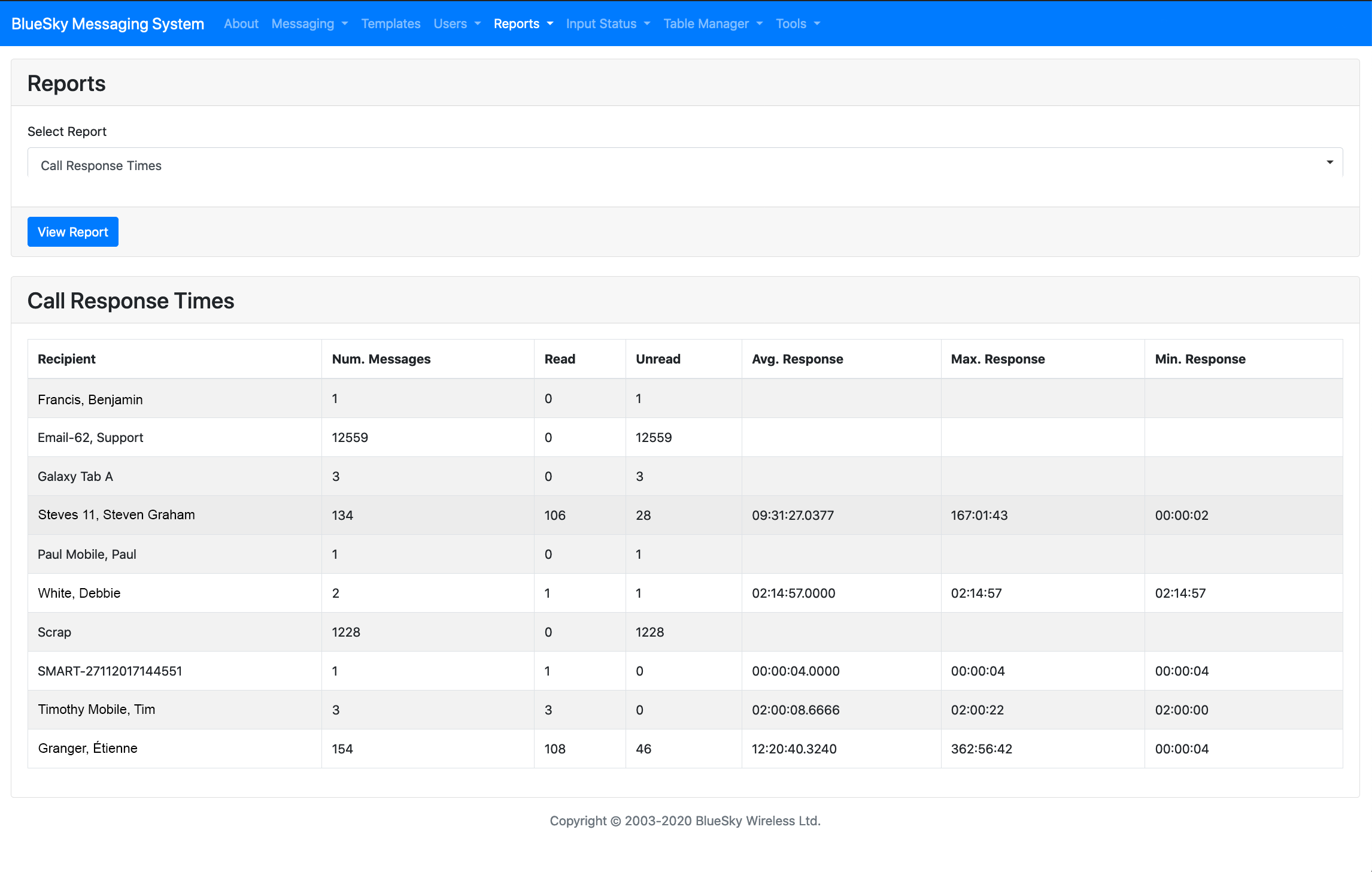 Monitor response times of all of your Hotel Secret Service hardware*
*Please note this does not include any equipment that is sending the message.
How the Smart Messaging System, interfaces with the DB Smart Watches

The Smart Messaging System allows your staff to send bespoke messages (reoccurring and generic) to specific departments who use the DB Smart Watches. SEE MORE >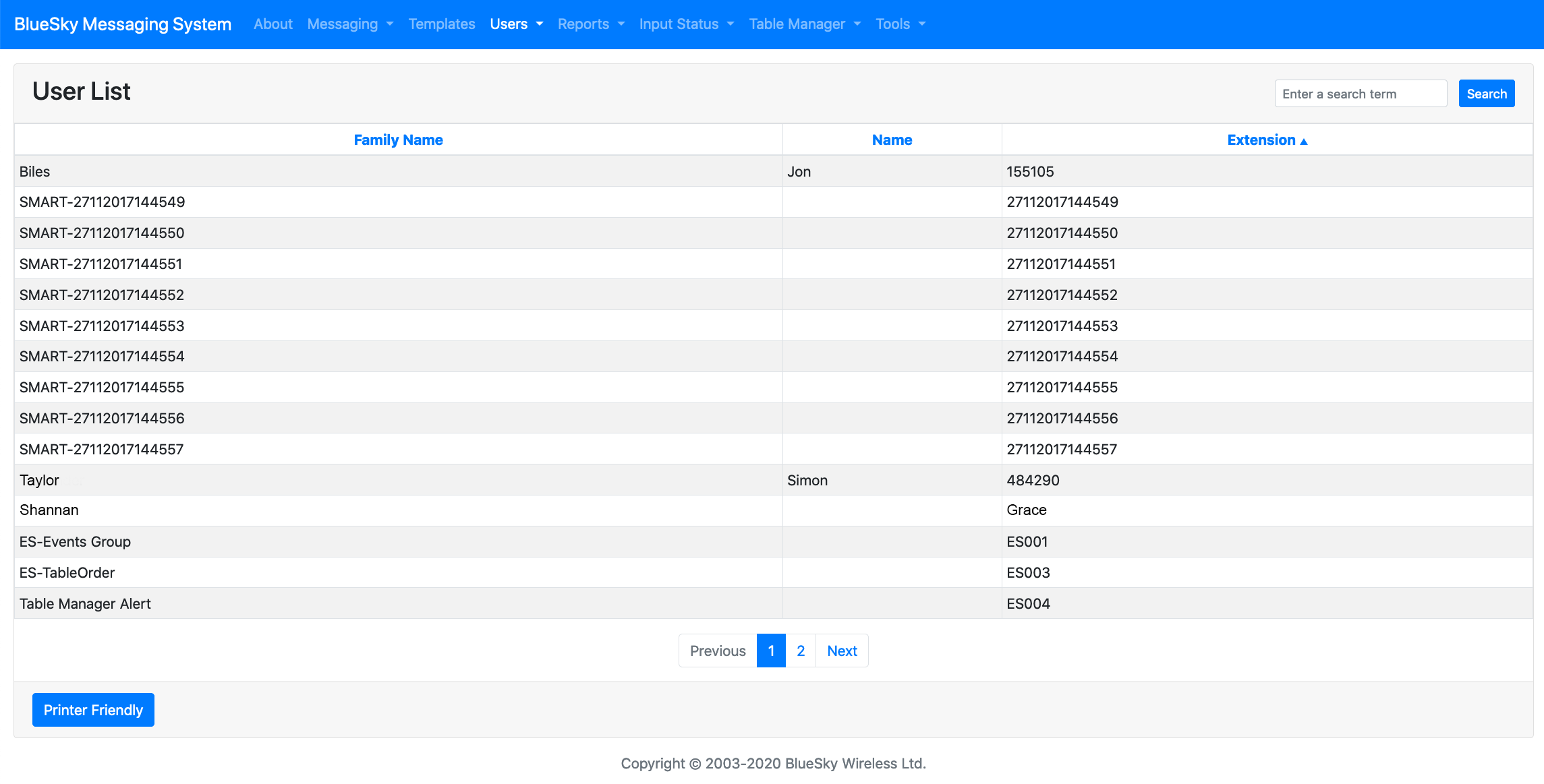 Create users or teams within a matter of minutes.

Messaging on the move

Interact with your staff, send and receive messages to other departments. Using Hotel Secret Service Messaging System, available for iOS and Android mobile devices.*
*Please note integration within your Hotel Secret Service equipment is required for these apps to work.