The Revolution of Smart Messaging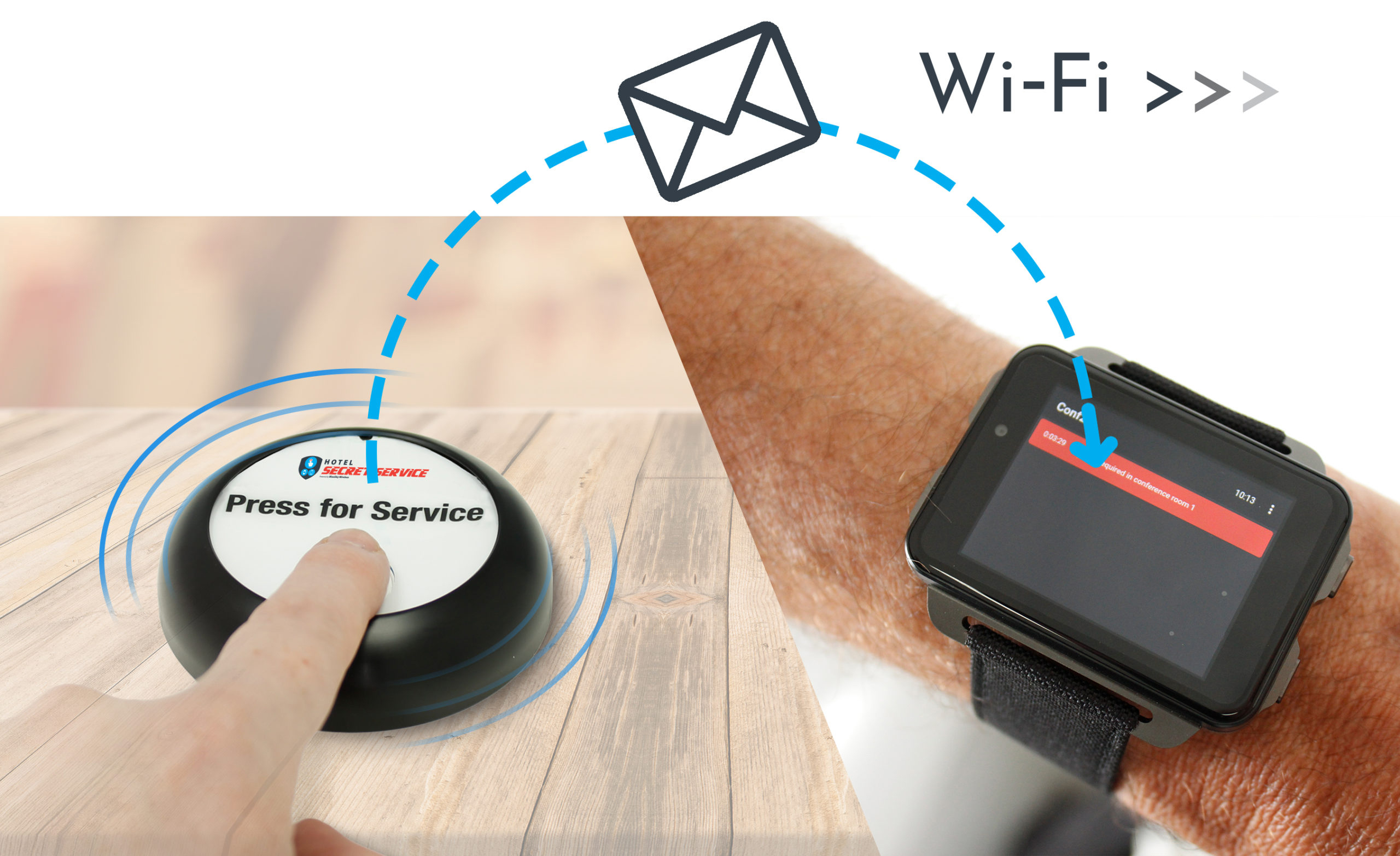 How a Message is Sent
Hotel Secret Service utilises IoT pre-set messaging technology, meaning that any task/message is sent via an IoT Single Switch Button, Smart Tablet. Alternatively bespoke messaging is available via the Smart Messaging system on any hotel desktop computer, smartphone/tablet (lightweight app available) and is dispatched by your hotel's Wi-Fi network, providing flexibility and cost-saving.
The Internet of Things (IoT), is based on the networking of things (i.e. Smartphones, Smart Watches, Tablet and much more). In a nutshell, Internet of Things links everyday objects that have network connectivity, allowing the Smart Devices to send and receive data.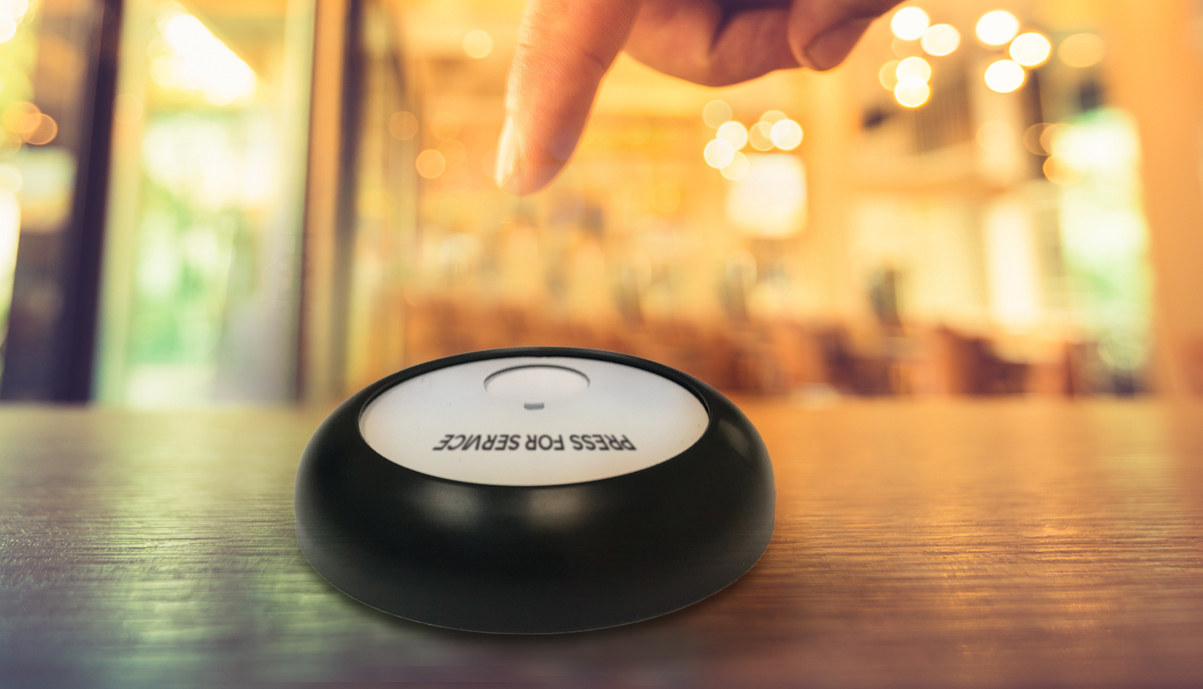 IoT Enhancing the Hospitality Industry
IoT (Information of Things) Technology is very much seen as an Economic and Environmental way to reduce high energy consumptions, whilst enabling your hotel staff and guest to fully integrate with each other.
It is estimated that 17.5 million rooms worldwide have the potential to unlock growth and improve hotel guest experience, through the Internet of Things (IoT). With connected solutions enhancing guests' decision-making and enable staff to spread into other areas across the hotel (Source).
Messaging on the move

Interact with your staff, send and receive messages to other departments. Using Hotel Secret Service Messaging System, available for iOS and Android mobile devices.*
*Please note integration within your Hotel Secret Service equipment is required for these apps to work.